Do you want more for yourself and life but, can't seem to make it happen?
Inside this audio, I share Three Ways we Unconsciously Hold Ourselves Back from what we want and desire in life – business, love, money, relationships, health…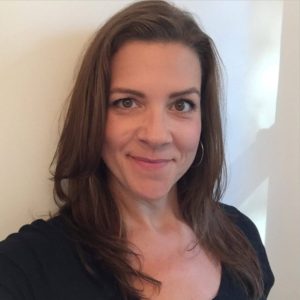 Whether what you want is Inner Peace, More Money, Love Relationship, More Energy, Successful Business, Feel Happier etc, if you don't have it but, you want it, this recording will help you get clear about what is in the way and how you can make a shift.
If you've hired all the coaches, read all the books, went to all the classes, but still feel stuck, the understanding of these 3 ways will help you move forward.
You'll learn techniques you can use to identify and clear up the energy around these patterns, blocks, cycles, beliefs that hold you back.
For personal support, check out the different ways we can do some work together.