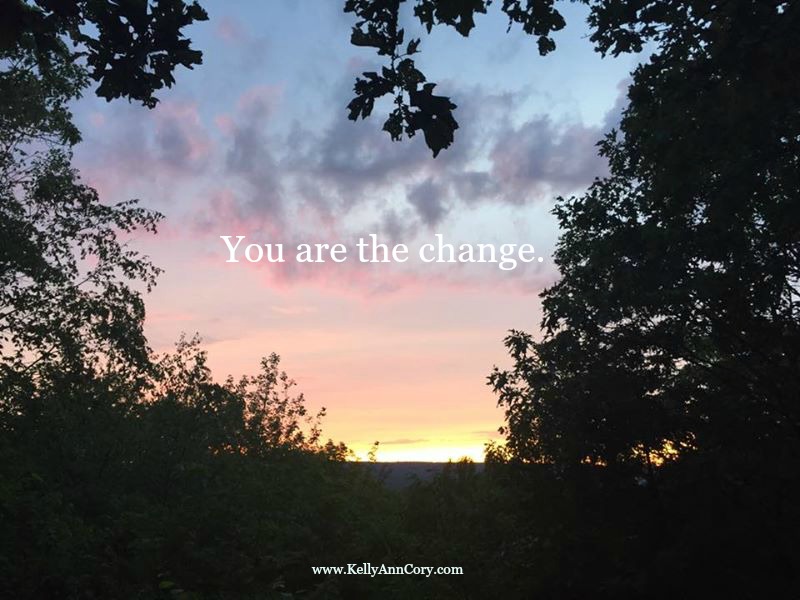 I know there is a lot of energy moving around – we have the full moon, Mercury retrograde, the eclipse (and more).
Let me break it down and sum it up….
Allow yourself to emerge.
That's it.
This energy is all for you to allow yourself, your true self, to emerge.
The you without the barriers, walls, veils, masks…
The you that you know intimately; the side that feels too vulnerable for you to show.
The you without the negative self beliefs, the fears, self doubts, insecurities…
The you without the falsities you place before you to keep you "safe"….
It's all being challenged.
If you step back and look at the grander view, you'll see these ego behaviors and shadow parts are being laid out in front of us.
It is uncomfortable because it doesn't work any more.
Let go of the heavy, dense behaviors, beliefs, patterns.
Allow the light from within to emerge.
Sure, it may feel scary, vulnerable and naked to be seen. But, isn't it getting a bit hard to be hiding behind and holding up all this stuff??
Allow yourself to emerge.
You're not alone. We're all going through it.
We are in this together.
We are the change.