This article and video links inside may help.
You are more than who you've known yourself to be.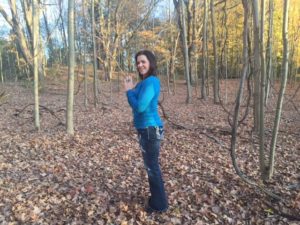 More of you is integrating.
This can push the core fears, buried beliefs, painful patterns to the surface.
You're being led to align with a greater vibration than you've yet to experience.
The video brings you through what to be aware of so you can come out on top and CLAIM what you've called forth (and what this is all about anyway!) rather than falling into old comfort patterns.