What has happened in your past were the initiations to remembering your divinity, light, power, brilliance.
Don't look too much as what happened or what is happening as it falls away.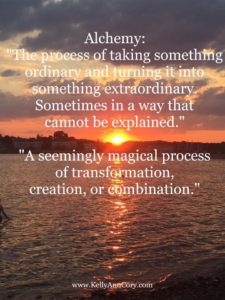 Keep focused on what you're creating and birthing into.
All of the past gave you the insight, knowledge and tools to BE who you are today.
The GREAT NEWS is – if you don't like what's up, you have the power to change it!
The world is ready for you.