Welcome, Superhuman
(Yes, that's you!)
I'm Kelly Ann. I work with heart-centered entrepreneurs, creative supernovas, and sensitive leaders—superhumans (like you!) who want to unlock bigger, better, and NOW in their business and creative enterprises.
You're ready to turn up the volume and get all that magic flowing. You're ready to step into the badass, beautiful adventure of your Next Big Thing.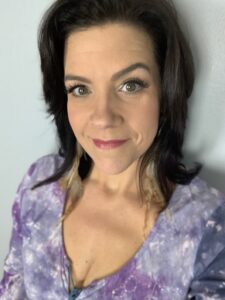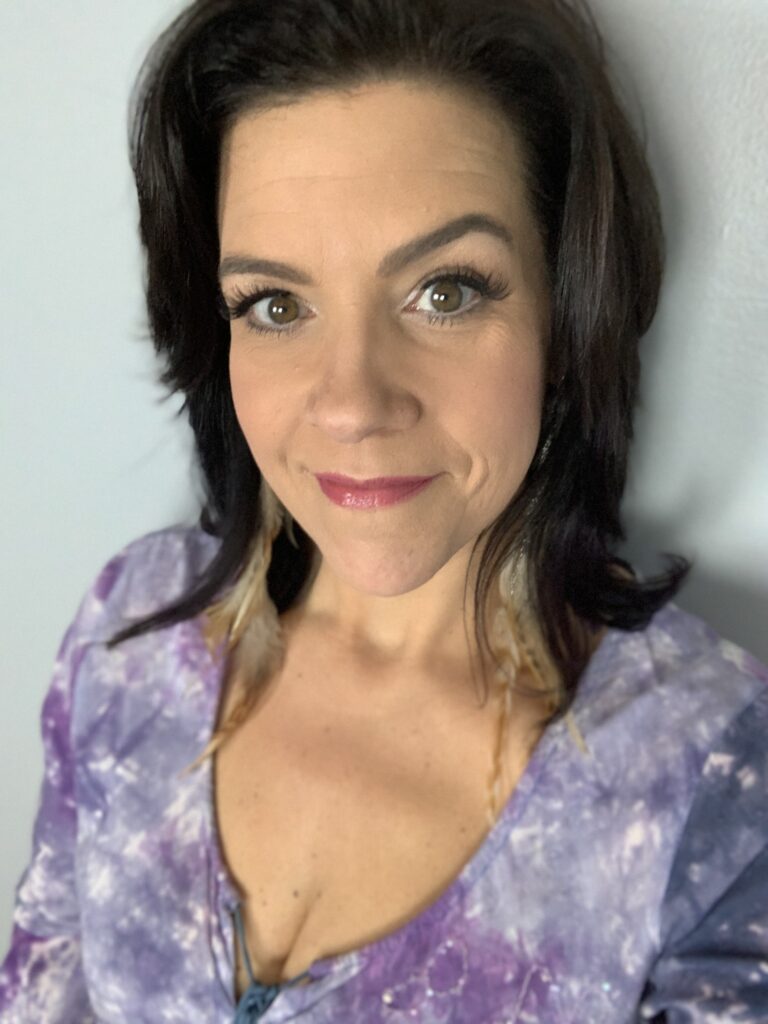 Now it's time for your breakthrough.
I rock-n-roll with big energies, quantum fields, and your inner landscape to help you shift what's stagnant and turbocharge your magic—guiding you quickly into your full-throttle brilliance and unlocking your superpowers.
The result: Fast, powerful, and lasting shifts to awesomize and uplevel your life.
All you've gotta do: Just show up exactly where you are with a curious heart and the willingness to dive in. I'll guide you through the rest.
C'mon in, Superhuman…
Let's make big magic together.