Your Private Personalized Healing Retreat Day*
Why:
You know the drill…. You've been giving parts your life attention but, other areas of your life are out of balance.  You've watched The Secret, pulled angel cards, studied the law of attraction, have a spiritual practice. Yet, there are things missing in your life you desire.
And now:
You're ready to let go of the blocks and past pains in your way of where you know you want to be.

You're ready to move forward powerfully and own all of who you are.


You know you need support to breakthrough your patterns.

You're ready to receive the support. 
What:
Magic and alchemy feed this day of transformation.  You'll be held in a safe space to expand into a greater energy and higher potential.  The shift happens in the process.  You align with the power you already within you.  What transforms within is apparent in everything around you.
One client said "Everything, EVERYTHING looks different. Literally. Even the trees outside."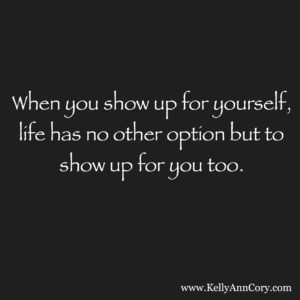 What is possible for you once the walls you've built to protect you, the beliefs you held on that aren't yours, and the patterns that hold you are no longer there?  Everything!
How:
Virtual healing retreat intensive is offered all over the world and held via phone.

A pre-session intuitive reading to identify direction your energy is ready to shift

A pre-session intake to clearly identify your goals and desires

A full day of personalized healing and coaching program designed to guide you through to your specific challenges
Independent work to get into the quiet and deepest parts within you

An MP3 recording to capture all the highlights and for you to return to as your energy up-levels


A post-session call to follow up and celebrate
This is your opportunity to experience feeling nurtured and held in a safe, sacred space while experiencing breakthroughs, transformation, and elevation from that space.
I have found the best success in long lasting, permanent change as I work with clients for a period of time.
*Held virtually from the comfort of your own home.  Limited in-person sessions available for additional investment to cover travel costs.