An Intuitive Reading will provide you with the insight on what is concerning you and what you desire clarity on.  You will also receive healing and guidance to support you in making the shift necessary to break through the pattern or block you are experiencing.
Psychic, tarot, intuitive readings are great to find out information about yourself and your journey.  But, they are of no assistance if you are not shown and guided how to get through the things in your way or provide insight how to get to where you want to go.
In this work, you'll receive it all.

I created a short video on my YouTube channel describing how this works and how it can help you.
Here is how it works…
Once you book your session, I will email you a link with questions to answer.  I will read your energy from your responses and also tune into your energy field prior to your session.  I will identify any blocks, beliefs, patterns or cycles and where they originated. 
When we connect I will share what came through in the reading and guide you through a healing session to help transmute and transform the energy and guide you to aligning with a higher energetic vibration.

:: Are you at a place in life where you're recognizing repeated patterns and experiences you are having over and over again?
:: Do you continue to attract the same type of partner and relationships and want to know what the meaning is for you?
:: Do you feel there is something in your way in moving forward in Health, Love, Money, Career and are ready to know what it is and how to move through it and experience what you truly desire?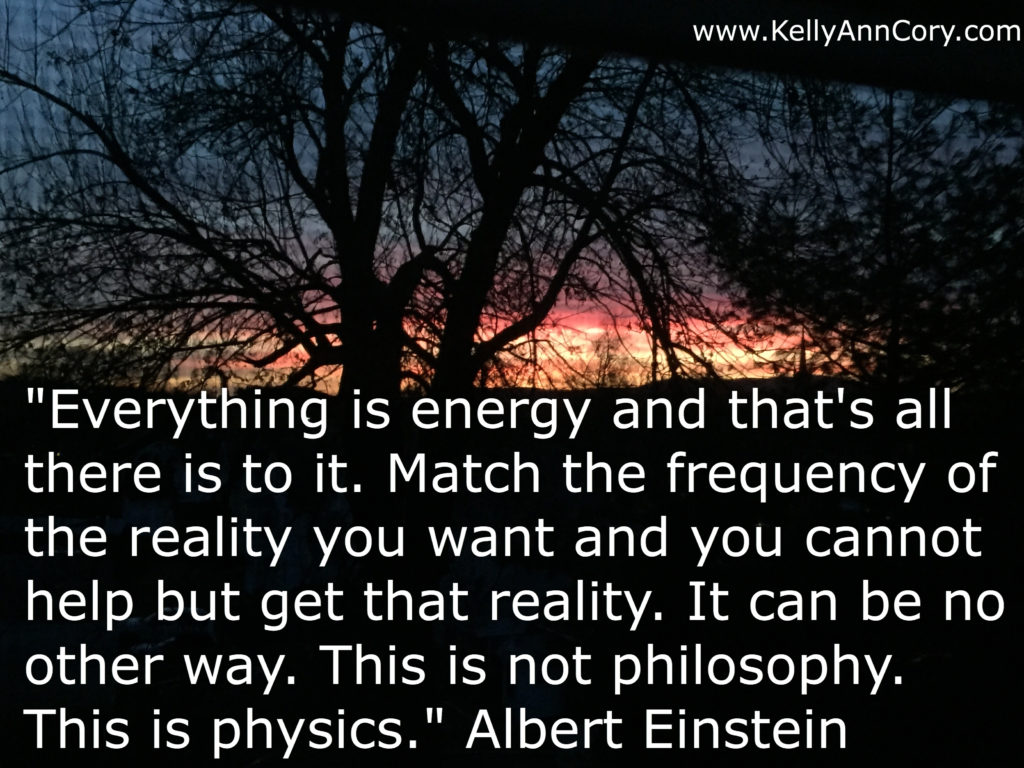 Here are just a few examples of what my clients come to me for Intuitive Reading and Healing Sessions. 
An Intuitive Reading and Healing Session can be a one time experience or for deeper dives into transformation, I offer three and six month program packages.  Details can be found through this link. 
Sessions are available Internationally and held over the phone.  Skype call requests are considered.

Have questions?  Just send me a quick email here.