There are decisions and choices for you to make. How do you choose?
With the current cosmic alignments, energetic shifts, ascension, and expansion of consciousness there has been an upheaval in life, health, emotions, relationships, business…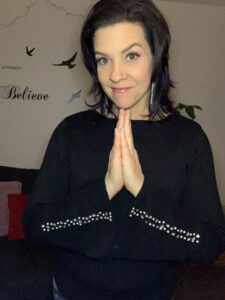 On a hike this weekend I downloaded a message to offer single sessions through the end of January for those who are seeking clarity, direction, energy clearing.
As a clairvoyant, I identify the core aspect of where and why the disruption is occurring.
You can expect to leave the session feeling lighter, more grounded, clearer, and with the information and answers you seek.
Here is the link with further details and where to immediately book your session.
Keep going.
Where you're being led is exactly what you've asked for.