Clearing your heart allows the wisdom already within to integrate.
What you seek to experience is magnetized to you through this integration.
Clear your heart of anger, resentment, betrayal, insecurity, self doubt… Holding on to this gives the illusion of protection. It's what attracts more of the same experiences.
Clearing, releasing, and healing opens the space for what you seek to meet you where you are.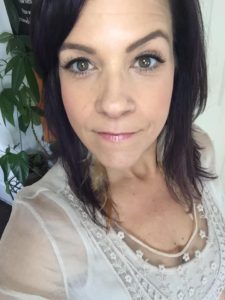 Imbalances of your human self and Master self will show up in your body and mind. Not just your heart.
Clearing and healing your heart is the magic and creates the results you seek.
You, your life is worthy of the time, energy and attention the integration takes.
It doesn't happen outside of you. It happens within you and the outside changes to match.
You'll know where your focus is by how challenging it all feels.
Go in. Surrender and allow the integration process.
It's so much easier than the fear will have you believe.