---
I used to live life from my head space a lot. Life, decisions, and choices all became easier when I dropped in and aligned with my Soul and all the things that were right and real for ME.
It took a heck of a lot of self-trust to unhook and listen deeply.
I mean, so many of us were taught, trained, programmed to look outside ourselves for the answers and authority.
YOU are the authority over you.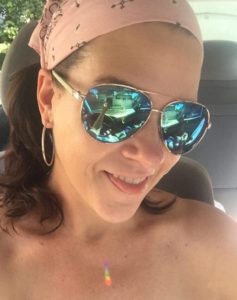 Living aligned with Soul is like having high tech super powered GPS, google, and Harry Potters magic wand all turned on and tapped into. With ease and effortlessness.
It doesn't have to be hard. It doesn't have to take a long time to get there.
Tapped in and aligned… Things become easier, life flows to you, what you need arrives, who you need to meet comes…
Soul Aligned Living – this months private membership group is open but, doors close Friday.
BONUS CALL – There are TWO spaces left for the private 1:1 call with me ($120 value). The bonus calls are available until Friday or when the last one is snatched up.
Four weeks together cultivating your soul aligned dream 
– The thing that is true for YOU.
– The way YOU want to do it, have it be it.
– To feel grounded in being your full, authentic, real self.
– Have all the fun as all the things come into alignment – real, soul level alignment.
Alignment with what is true for YOU.
New group, 31 days, live streams, channeled messages, intuitive soul guidance (your investment $150)
Join us for 4-week immersion into you, your soul, your journey…