---
Raw, naked, vulnerable…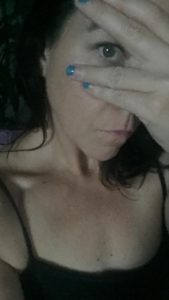 Like I was breathing in and out directly from my heart.
My tender heart sitting there wide open.
Things no longer there to protect it.
Protection that once had a purpose but, now a barrier.
I get why. And why others would do the same.
Walking around this wide open is not always met. Walls feel safe. But also keep things out.
In letting it go, there is no putting it back.
This is SO next level surrender.
As my heart is free and breathes, 
~ I am met.
~ Magic shows up.
~ Connections are deep.
~ Love is all around.
I am my medicine.
You are your medicine.
I invite you to allow the walls and armor around your heart to drop.  Open up to the magic.  It is not as scary as you've been told.