---
I want to ask you a few questions… And they might piss you off.  And if so – GOOD! Because that is a signal I have triggered a truth inside you that you are denying for yourself.
My intention is to wake up that truth inside of you and inspire you to take the action from a space beyond your mind – from a feeling, a stirring within, a deep knowing.
So, here you go…
How bad do you really want that thing you say you want?
The life, relationships, money, fitness, business…
The love, inner peace, happiness, joy…
Those things you talk about wanting, doing, being.
Is it all just talk?  
Are you vibrationally and emotionally aligned with it?
Or…
Are you afraid to make the change(s) your Soul knows is necessary to take the leap?
Is fear debilitating you and draining your energy?
Is the stillness, lack of direction and zero clarity driving you bonkers?
If you answered "yes" to any of the above, your ego is driving your life.Ego doesn't like change and needs to be in control.
If you're feeling challenged, you're denying something within yourself.
A Soul guided life is one of flow, effortlessness, ease.
In this video, I share three key things for your self-reflection to see if you are working for or against yourself.
oxox
Kelly Ann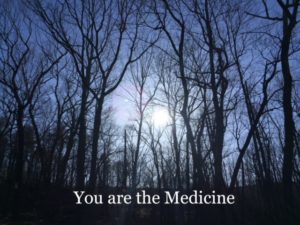 Oh! In the 
video
, I also mention a 
new monthly membership group 
I made available for those who want to do life different –  THEIR WAY.
Do you want to be in a sacred space to be your fullest expression?
To be tapped into channeled guidance and intuitive insight for yourself?
To have a heads up on the energy making its way in and how you can use it to your benefit?
To feel held and supported as you make the leap and change your Soul is guiding you through?
It is nearly as close to working one on one with me.  And you'll also be gathered with like-minded individuals with a similar mindset, courage, and desire.The details are here.