Everything you are experiencing is happening for you.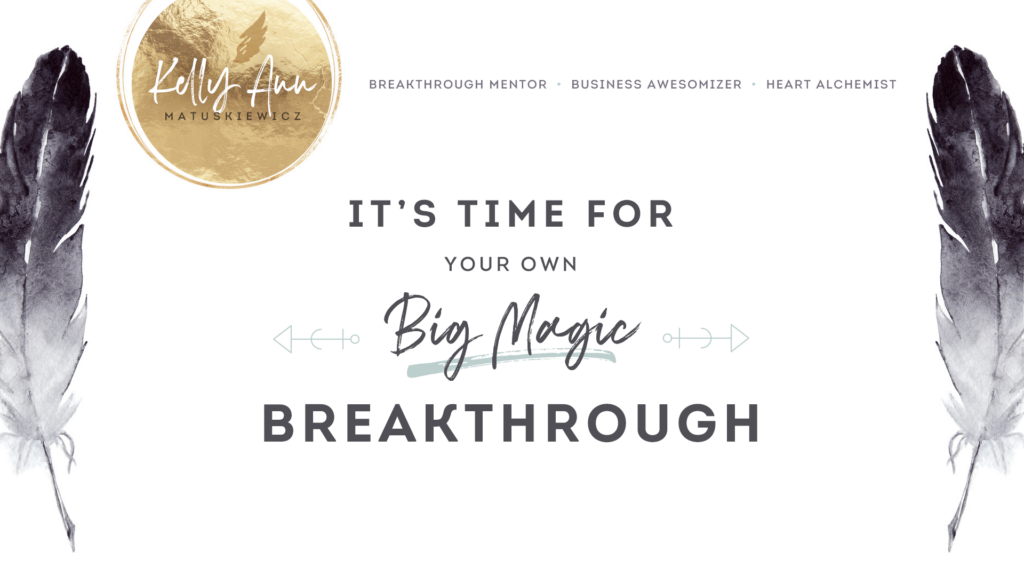 Chaos is an invitation for you to create from.
For you to –
– create the change you've been putting off,
– create the new pathway that has been whispering to you,
– create the expression of your message, art, healing, essence, soul.
It's why you will see many make HUGE changes in their life after a big life event. Like a health scare, a divorce, a job loss…
They realize their time in this life is limited and they've put off what they know to do for too long.
Is that you?
Are you ready to finally implement the choices you've been holding off?