Your heart is the magnetizer of your dreams and desires.
The frequency emanates from your heart and attracts back what matches it. It is a vibrational process. Tune in (lol, get it?) and hear what you can do to allow in what you say you want for yourself.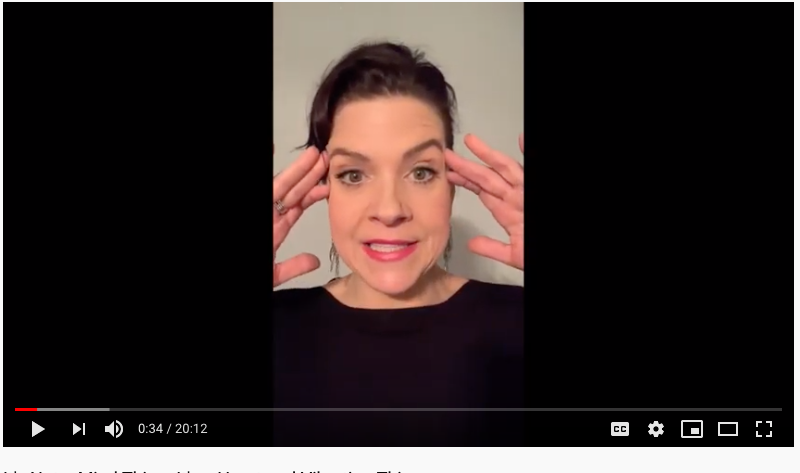 There are valid reasons you block your own dreams and desires.
You are also just as powerful to magnetize them in.
The course I mention is at this link.