I hope this post finds you well during this time of change, uncertainty, and confusion. 
I've been working closely with my private clients, groups, creating, working with these energies – business is usual for me.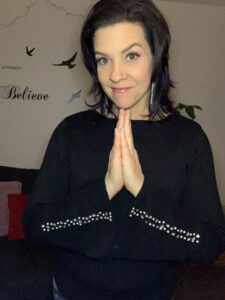 I was made for this time. My life has been an initiation of change, transition, death, rebirth, uncertainty, confusion, trauma healing, energy healing, emotional empowerment…
And here I am now – Very well prepared to support you in what is coming up for you.
To identify what is under the surface and clear, heal, transmute it and free yourself so you can step into the CREATION you are here for.
You can find easy access to resources I share on my blog, youtube channel, Facebook, or Instagram.  <— All of these will have the most up to date info.